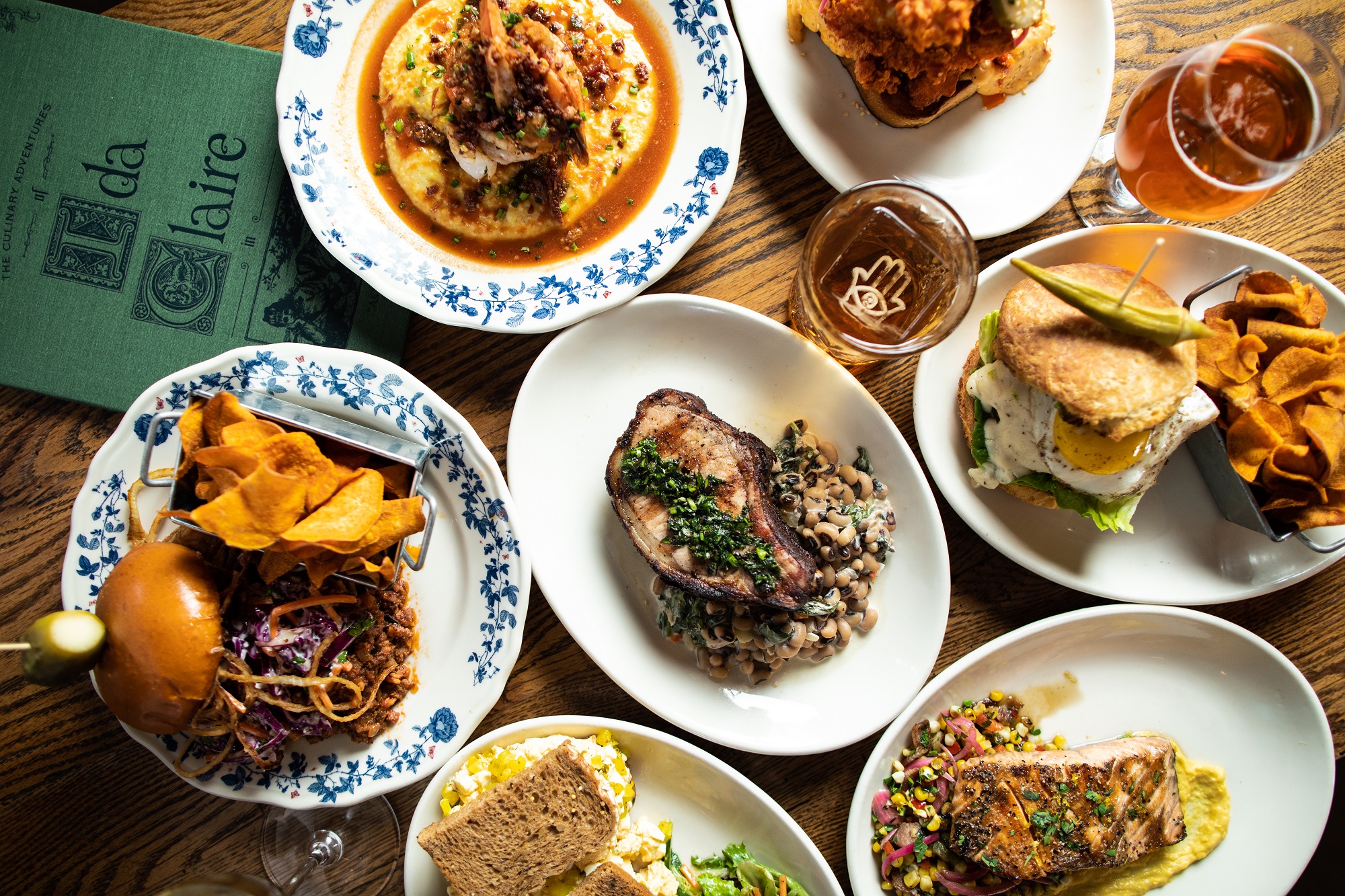 The unique appeal of the holidays is captured in slow-cooked meals and relaxing time spent enjoying the company of loved ones over comfort food classics. But preparing a huge spread for family and friends can be nerve-racking, and when you throw in the stress of finding the perfect gifts for everyone, you might just be tempted to hibernate for the winter.
Never fear: With Ida Claire, you can ease the pressures of entertaining and gifting alike, thanks to sweet treats and thoughtful gifts that exemplify the spirit of Southern hospitality. With pies to complement your holiday feasts and gift cards that deliver not only fantastic food but also a fun experience, you'll have all the bases covered this holiday season.
Pies to Elevate Every Event
There's perhaps no food more essential to seasonal feasting than pie. Everyone saves room for a slice. When you order 48 hours in advance, you can add this staple to your holiday table without the hassle of peeling, chopping, mixing, and baking, giving you more time to get ready and enjoy the company of loved ones. 
With options like Apple, Sweet Potato, and Bourbon Pecan Pie, everyone can find their favorite when you offer a variety at holiday gatherings.
Gift Cards for the Foodies on Your List
If your family and friends are just as obsessed with Ida Claire's Crawfish Corn Beignets, Chicken & Waffles, Catfish Po'boys, and other fresh takes on Southern classics as you are, there's no better gift you can give than a card loaded with opportunities to sit and share a mouthwatering meal. 
Ida Claire offers more than just outstanding cuisine; diners also enjoy an experience like no other, thanks to charming environs and a team that takes Southern hospitality to the next level.